Luxury…

CUSTOM HOME BUILDER
---
Understanding the needs of the discriminating home buyer is the first key to successful home building, but for Southern Bay Homes, it's more than just a business strategy–it's a personal philosophy.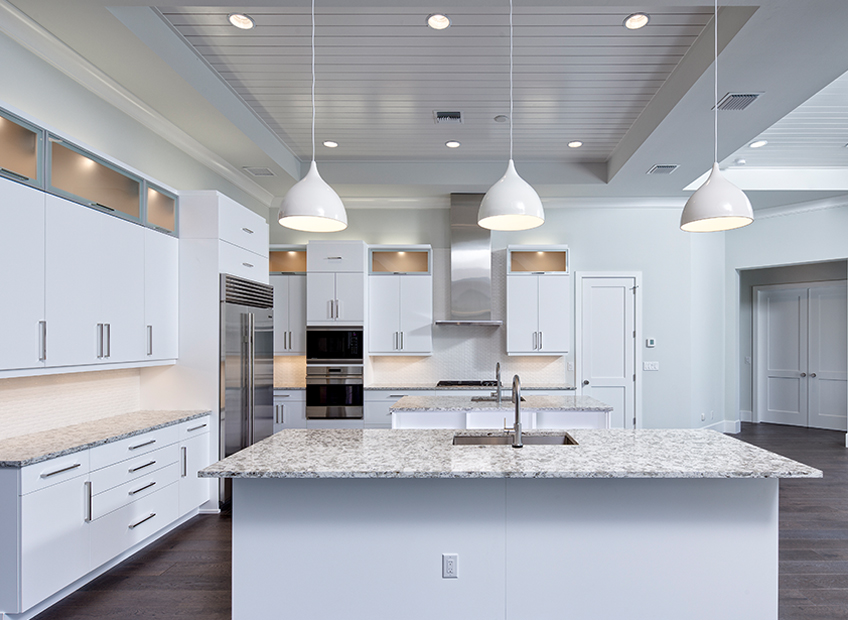 Founded in 1989 by Mark Bagley
The company is today one of Southwest Florida's premier custom home builders, and has established a reputation for superior design, quality construction and outstanding customer service.
The strong relationships Bagley creates with his clients are one of the reasons for his success. Much of his business is generated though word of mouth, he currently has several repeat customers. The company's prime focus is on the custom luxury single-family home market where it can showcase its high level of craftsmanship.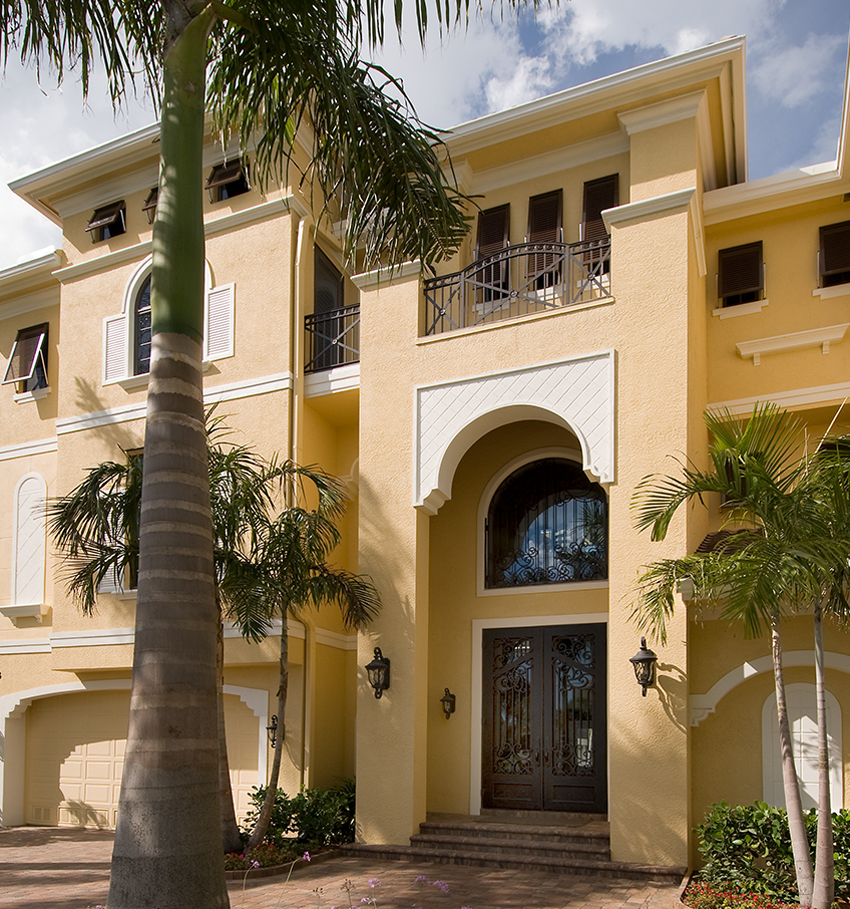 All of the homes Southern Bay builds are designed by Bagley and one of his architects, who spend time talking with the client to learn their preferences and needs. "Our strength is in custom-designing homes for our clients, working hand-in-hand with them to create something that will fit their lifestyle for many years to come. That only happens when someone can establish a level of trust in you and your ideas. If they do, the creative relationship will be a successful one, and they'll end up with something a little more unique."
The uniqueness that exemplifies each Southern Bay home can be traced to the high level of craftsmanship Bagley insists on including. From custom-designed crown molding and coffered ceilings complete with luxury outlined lighting to imported marble, wood or contemporary tile, each finished home is more that just a place to live–it's a work of art. "We're always adding special features that will help it stand out from the crowd," Bagley says.